1x1 – Semper Fi
Hecky Nash bribes LAPD officer Joe Teague to protect him in a blackmail exchange with the LA mob.
Gesehen von 9 Usern
1x2 – Falsches Spiel
The police want Joe to get his hands on Hecky's evidence against a man that is high up in the mob hierarchy.
Gesehen von 7 Usern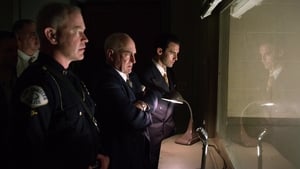 1x3 – Rotlicht
Bugsy reveals a plan that will transform the city. Bugsy uses violence to prove a point. The police force scours the city for leads. Jasmine struggles to stay out of harm's way.
Gesehen von 7 Usern
1x4 – Der Bananenkönig
The LAPD finally gets Bugsy Siegel behind bars, but what initially appears as a shining moment for the department soon takes a turn for the worse. Having heard that Siegel has been arrested, mobster Jack Dragna takes the opportunity to make his move. Meanwhile, Jasmine is shaken after receiving a frightening threat at her apartment. And Joe receives an unexpected visit from Sid.
Gesehen von 7 Usern
1x5 – Ungeziefer
Bugsy's trial approaches while Captain Parker's plans goes south. Jasmine realizes that she might get in danger.
Gesehen von 7 Usern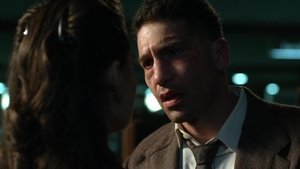 1x6 – Liegen bleiben
Despite hardships, Captain Parker is more determined than ever to clean up the corruption within the LAPD and announces plans to target the source internally. Meanwhile Meyer comes to Bugsy with unwelcome news.
Gesehen von 7 Usern
Quelle:
themoviedb.com