1x0 – You're David Letterman, You Idiot
A behind the scenes episode in which Jerry Seinfeld interviews David Letterman.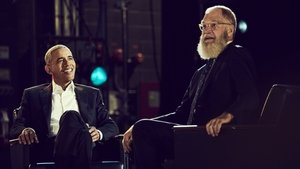 1x1 – Episode 1
David Letterman returns with a new talk show and interviews former President Barack Obama. He also walk the Edmund Pettus bridge with civil rights legend John Lewis.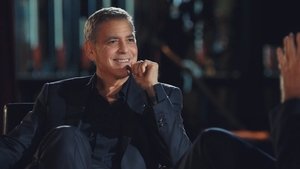 1x2 – Episode 2
George Clooney talks about growing up in Kentucky, life as an actor, and working with his wife, human rights lawyer Amal Clooney.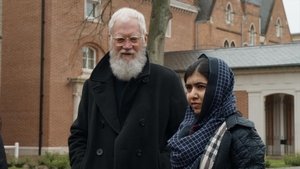 1x3 – Episode 3
From a Taliban attack to a Nobel Prize to Oxford: Malala Yousafzai walks Dave through her extraordinary journey, her life's mission and her new home.
1x4 – Episode 4
Jay-Z talks candidly about his past in the streets, his family struggles and racial injustice. Dave visits legendary producer Rick Rubin in the studio.
1x5 – Episode 5
Tina Fey opens up about her parents, her years at Chicago's Second City, "SNL" and "30 Rock," bringing "Mean Girls" to Broadway, and learning from her mistakes. Plus, Dave meets with blues legend Buddy Guy in Chicago.
1x6 – Episode 6
Dave interviews shock-jock Howard Stern. Stern talks about the time he interviewed Trump.
Quelle:
themoviedb.org