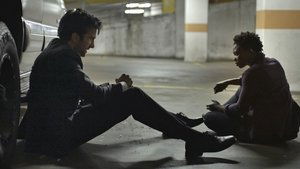 1x1 – Pilot
Christian Walker is a cop in special Powers Division for policing super-powered criminals. Walker is an ex-"Power" and yearns for his powers. An unidentified drug kills an old power friend at the same time when Walker loses his partner to another Power. A new partner, a mystery girl and visits to the past of Walker through former friends now enemies Wolfe, who was caught and incarcerated by Walker himself and Johnny who Walker believes to be dead results in a surprisingly intense pilot episode.
Gesehen von 2 Usern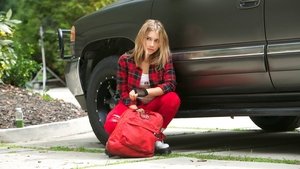 1x2 – Like a Power
After Calista tries to find her powers in a more drastic way, she meets RetroGirl whom Christian knows more about than he's letting on. Meanwhile his partner makes her first official Powers arrest. After a while Christian becomes more suspicious about Johnny Royalle's death, and visits Wolf to seek his help.
Gesehen von 2 Usern
1x3 – Mickey Rooney Cries No More
As a lethal powers-enhancing drug is unleashed on the public, Detectives Walker and Pilgrim seek out the criminal mastermind behind it with the help of iconic Power, Retro Girl. As clues come to light, Walker considers the possibility that Wolfe, his dangerous former mentor turned nemesis, might have the answers he seeks.
Gesehen von 2 Usern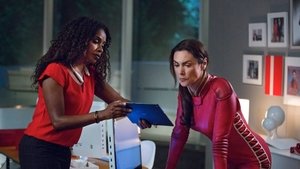 1x4 – Devil in a Garbage Bag
Johnny realizes that's his new drug is dangerous, but is it too late to stop Wolf before all hell breaks loose?
Gesehen von 2 Usern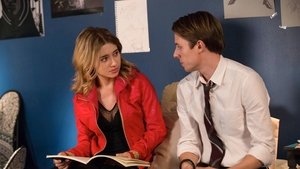 1x5 – Paint It Black
As Retro Girl, Zora and the heroes of the world rush to stop the escape of Wolfe from The Shaft, Walker realizes he must face him alone, the inevitable clash between mentor and disciple that will unravel the deep-seated history between them.
Gesehen von 1 User
1x6 – The Raconteur of the Funeral Circuit
In the wake of the battle to stop Wolfe, the Powers division gathers to mourn the loss of their fellow officers, while Walker seeks answers about his own future and the possibility of becoming Diamond once again. After seeing the uncertain and dangerous side effects of Sway first-hand Johnny Royalle begins unsavory experiments on known subjects of the drug.
Gesehen von 1 User
1x7 – You Are Not It
After Wolfe pleads to end his life, Walker and Pilgrim must act quickly to stop Johnny Royalle from meeting with Wolfe in The Shaft. Meanwhile Zora struggles with her newfound fame, while Calista becomes more desperate to discover if she truly is a Power.
Gesehen von 1 User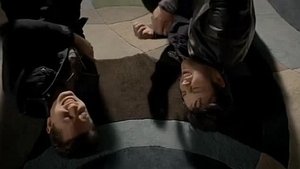 1x8 – Aha Shake Heartbreak
In order to persuade him to join his new cause to annihilate Wolfe, Royalle reveals to Walker the true nature of Sway and the inevitable devastation it will cause if Wolfe ever escapes. Meanwhile, as the message of Chaotic Chick spreads rapidly with fatal results, it finds its biggest platform yet in a publicity stunt orchestrated for Retro Girl's charitable foundation.
Gesehen von 1 User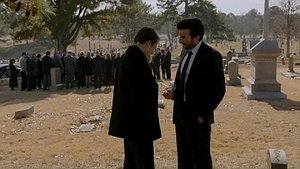 1x9 – Level 13
Walker decides how far he is willing to go to regain his powers, as Johnny Royalle sets the plan in motion to kill Wolfe. Meanwhile, the Powers division tries to catch Royalle in the act and discover where Walker's true allegiance lies.
Gesehen von 1 User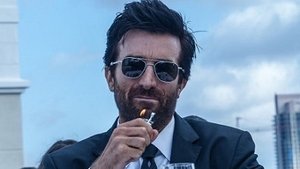 1x10 – F@#K the Big Chiller
Wolfe has escaped prison, it is now up to Christian and Co to stop his reign of terror from sucking the life of all the power teens that took Sway.
Gesehen von 1 User