1x1 – Episode One
London 1972. When a defecting KGB officer, Arkady Malinov, reveals Operation Glass, a devastating Soviet plot that could change the course of the cold war, Daddy, the head of MI5, assembles a secret team to investigate. As the Soviets awaken a list of sleeper agents all over Britain, Daddy's team must move swiftly to gain information about the plot.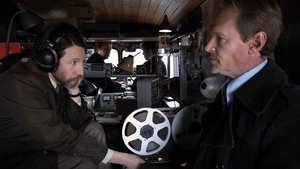 1x2 – Episode Two
The next agent on the Soviet list, Tom Mallory, is a brutal man currently in prison for assault. Without his freedom, he can't perform his task and bring MI5 one step closer to thwarting Operation Glass - leaving Daddy with a terrible choice. Joe, haunted by events in his past, continues to struggle with his lover's killer's role in the plot.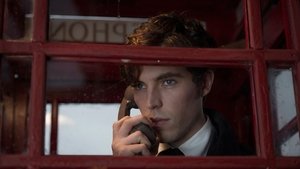 1x3 – Episode Three
The team discovers a sleeper agent with terrifying connections in the US military. Faced with a formidable foe who not only appears to be a traitor, but a trained spy with access to US bases, MI5 may be out of its league. Meanwhile, Daddy is on a mission of his own to secure the safe defection of his favorite Chinese dancer.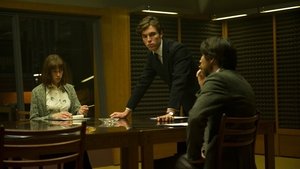 1x4 – Episode Four
The team wonders if Arkady will risk his life for them while Joe tries to convince the team to run a double scheme. Alan struggles with a discovery that could jeopardize his marriage, and Bobby's world unravels.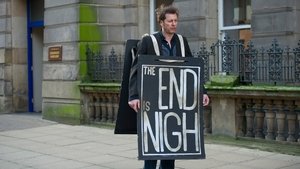 1x5 – Episode Five
The team is reeling from the shocking discovery of a mole among them, and as the Soviet plot continues unabated, it is up to Wendy to give the team the break they need. Meanwhile, when Sarah finds herself in danger, Alan is forced to make a decision that can make or break their relationship. Joe has trouble of his own when leaked information threatens the investigation and the lives of the team.
1x6 – Episode Six
The team is reeling from a KGB bombing and the mole's confession, but with Operation Glass hurtling towards a shocking climax, MI5 is running out of time to piece the puzzle together and avert disaster. Bobby and Wendy make a crucial discovery which could have implications at the highest levels of government.