1x1 – Folge 1
As Sandy gets to know a new student better, he puts off visiting an old friend who wants to see him. Norman copes with a difficult issue at home.
Gesehen von 1 User
1x2 – Folge 2
Sandy helps Norman organize an event with complicated arrangements and invites Lisa on an unusual date. Norman is a hit with Sandy's class.
Gesehen von 1 User
1x3 – Folge 3
While Sandy contends with a worsening prostate problem and conflict between his students, Norman deals with his troubled daughter, Phoebe.
Gesehen von 1 User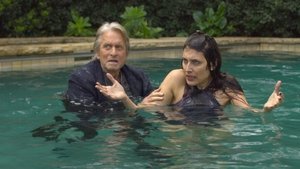 1x4 – Folge 4
Sandy and Norman turn to each other for support as Sandy waits for his test results and tension between Norman and Phoebe ramps up.
Gesehen von 1 User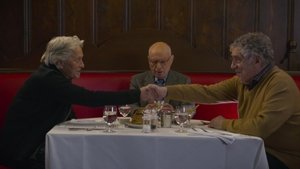 1x5 – Folge 5
Norman worries he may have made the wrong decision about Phoebe. Sandy wants to take his relationship with Lisa to the next level.
Gesehen von 1 User
1x6 – Folge 6
Norman and Sandy drive Phoebe to rehab, then spend the night at a casino. Sandy faces a financial quandary and learns he's angered Lisa.
Gesehen von 1 User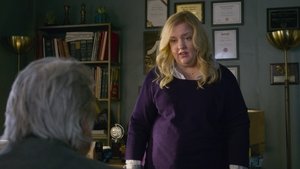 1x7 – Folge 7
Norman contemplates a financial arrangement with Sandy. Sandy tries to smooth things over with Lisa. Mindy helps her father with his tax situation.
Gesehen von 1 User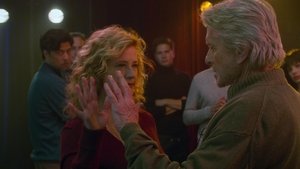 1x8 – Folge 8
Norman has lunch with a widowed friend of Eileen's. Sandy and Norman attend a Parkinson's fundraiser. Norman is haunted by women from his past.
Gesehen von 1 User
Quelle:
themoviedb.org