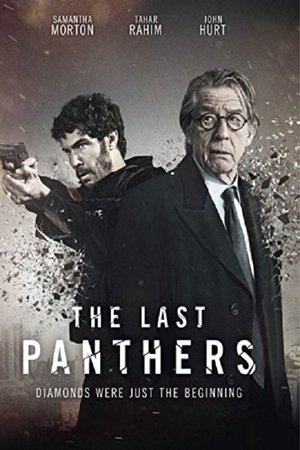 Trailer
1x1 – Episode #1.1
A diamond heist triggers a dark dive into Europe's criminal underworld.
Gesehen von 2 Usern
1x2 – Episode #1.2
Naomi goes to Belgium to question a lead who is behind bars, while Milan tries to get the diamond money to pay for his brother's heart operation, and Khalil interrogates the victim of a home invasion.
Gesehen von 1 User
1x3 – Episode #1.3
Khalil discovers his brother is involved in a smuggling ring, while Milan makes a noble decision which could have terrible personal consequences.
Gesehen von 1 User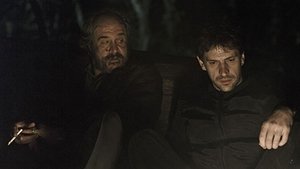 1x4 – Episode #1.4
Milan tries to get back to Belgrade before Zlatko can harm his brother, while Khalil strikes a deal with his sibling. Elsewhere, Naomi pursues the diamonds, but when she discovers a damaging connection between the missing rocks and the airport project, she struggles to get Tom to take her findings on board.
Gesehen von 1 User
1x5 – Episode #1.5
It is 1995 and war-torn Bosnia breathes in the uncertain safety of a delicate ceasefire, while Naomi and Milan's significant past is revealed.
Gesehen von 1 User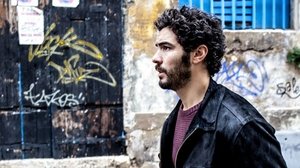 1x6 – Episode #1.6
Naomi tries to protect a vengeful Milan, while Khalil and Mokhtar find themselves in deep trouble.
Gesehen von 1 User
Quelle:
themoviedb.org