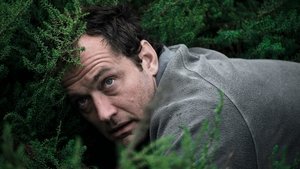 1x1 – Freitag - Der Vater
Sam is drawn to a mysterious island off the British coast. There he discovers an idyllic world from which he finds himself unable to leave. Isolated from the mainland, the rituals of the island begin to overwhelm him, immersing him in a quest in which he grapples with his traumatic past.
Gesehen von 2 Usern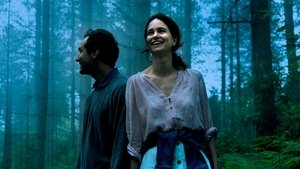 1x2 – Samstag - Der Sohn
As Sam continues to look for a way off the island, he and Jess stumble across a series of bizarre events.
Gesehen von 2 Usern
1x3 – Sonntag - Der Geist
After waking up in a strange house, still tripping and scared, Sam is determined to escape and flee the island for good. But, what more secrets lie in Osea?
Gesehen von 2 Usern
1x4 – Montag - Die Mutter
Helen and her two daughters, Ellie and Talulah, travel to the island for surprise birthday trip, but find themselves faced with hostility and resentment from the locals.
Gesehen von 2 Usern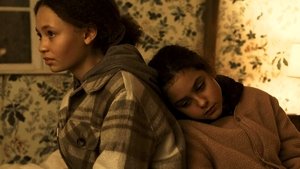 1x5 – Dienstag - Die Tochter
Helen tends to a fateful birth and is questioned about her past, while a peculiar girl rouses Ellie's interest.
Gesehen von 2 Usern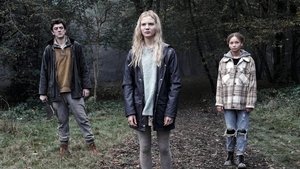 1x6 – Letzter Tag - Die Finsternis
With a battle for power brewing, Helen and her family find themselves trapped in the middle.
Gesehen von 2 Usern
Quelle:
themoviedb.org