1x1 – Happy Birthday
Rebecca goes into an early labor; Randall finds his biological father; Kevin faces a personal and professional crisis; Kate finds herself at a low point.
Gesehen von 10 Usern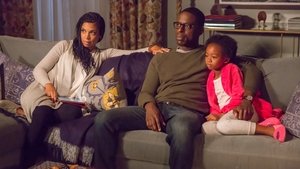 1x2 – Show Business
Jack and Rebecca struggle with raising a family; Beth grows suspicious of William; Kate stresses over her weight loss; Kevin faces fallout from his meltdown.
Gesehen von 9 Usern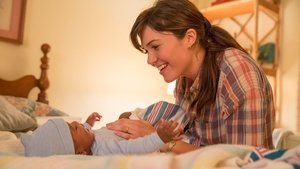 1x3 – Kyle
Rebecca pays a surprise visit, Kevin makes plans to move, and Toby prepares a special day for Kate.
Gesehen von 9 Usern
1x4 – Das magische T-Shirt
Jack and Rebecca take their kids to the community pool; Kevin experiences his first NYC audition; Kate stalks Toby's ex; William's past sends Randall spinning.
Gesehen von 9 Usern
1x5 – Spiel des Lebens
Jack and Rebecca disagree about the future, Toby makes a gesture to Kate which backfires, Beth surprises Randall, while Kevin and William have a heart-to-heart.
Gesehen von 9 Usern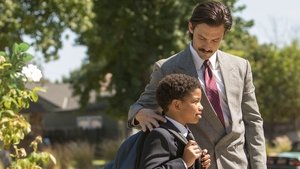 1x6 – Das wahre Gesicht
Jack and Rebecca face a dilemma, Randall puts his foot down, Kate lands a new job, and Kevin finds himself in an unusual situation.
Gesehen von 9 Usern
1x7 – Rivalen
Old tensions between Kevin and Randall resurface, Beth discovers a secret, while Toby makes a change which knocks Kate off course.
Gesehen von 9 Usern
1x8 – Bittere Wahrheit
As Jack and Rebecca face a disastrous Thanksgiving, the family gather at Randall's house for the occasion.
Gesehen von 9 Usern
1x9 – Der Trip
As Jack and Rebecca deal with Randall's questions about his parents, the siblings head to the family cabin for a post-Thanksgiving trip.
Gesehen von 9 Usern
1x10 – Ein besonderer Tag
At Christmas, Jack and Rebecca are unexpectedly reunited with an old friend, while Kevin, Randall and Kate face different holiday dramas.
Gesehen von 9 Usern
1x11 – Herzensangelegenheiten
Jack and Rebecca receive surprising news, Kate tries to help Toby, Randall feels conflicted about William and Jessie, while Kevin must make a choice.
Gesehen von 9 Usern
1x12 – Veränderungen
As Rebecca's pregnancy drags on, she forgets Jack's birthday, Nathan copes with his grief, and Randall inadvertently intervenes in a difficult marriage.
Gesehen von 9 Usern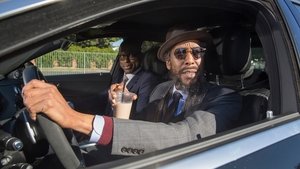 1x13 – Drei Sätze
Jack and Rebecca throw three separate birthday parties; Toby helps Kevin with a romantic gesture; Kate gets a new plan; Randall helps William with his bucket list.
Gesehen von 9 Usern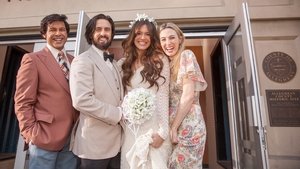 1x14 – Überraschungen
Jack and Rebecca receive shocking news, Randall feels pressure both at work and at home, Kate's plans are thrown off kilter, and Kevin tries to win over Sophie.
Gesehen von 9 Usern
1x15 – Untiefen
Jack and Rebecca's Valentine's Day goes south; Toby and Kate dig deep; Kevin preps for opening night; A tightly wound Randall begins to unravel.
Gesehen von 9 Usern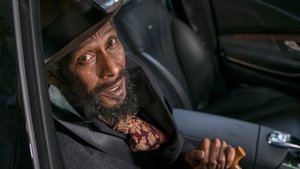 1x16 – Die Rückkehr
Randall and William take a road trip to Memphis, where Randall learns about William's past.
Gesehen von 9 Usern
1x17 – Eine zweite Chance
Jack and Rebecca argue before the beginning of her tour, Kevin faces another opening night, while the entire family gathers at Randall's for an unusual party.
Gesehen von 9 Usern
1x18 – Volltreffer
Jack attempts to meet Rebecca and make things right; Kate, Kevin and Randall make important decisions about their respective futures.
Gesehen von 9 Usern
Quelle:
themoviedb.org