1x1 – Episode #1.1
Mari, an orphan young woman is chased through the city exactly 3 days after she was bailed out of jail by her foster Father.
Gesehen von 1 User
1x2 – Episode #1.2
Mari learns from a college professor that her necklace might be more than she thought, but the professor might work a very different angle.
Gesehen von 1 User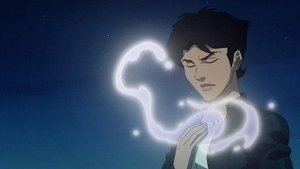 1x3 – Episode #1.3
Mari attempts to explain to Chuck the mysterious powers that she has gained through the use of the Anansi Totem, but he thinks her idea is crazy.
Gesehen von 1 User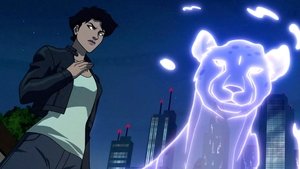 1x4 – Episode #1.4
Mari uses her new found powers to evade the efforts of Arrow and Flash who are attempting to subdue and question her about the events at S.T.A.R. laboratories.
Gesehen von 1 User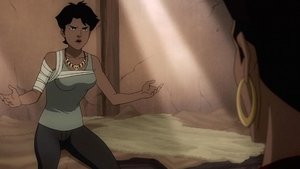 1x5 – Episode #1.5
As Mari and Kuasa engage in struggle for control of the Anansi Totem only to learn that it is bound to her and cannot be removed.
Gesehen von 1 User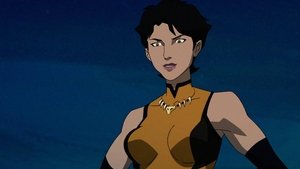 1x6 – Episode #1.6
Mari comes to grips with her new found powers and embraces the animals who have surrounded her and provided protection. Afterwards she begins to provide that same protection in the city of Detroit.
Gesehen von 1 User