1x1 – Die Neue Welt
Der Fellhandel des späten 18. Jahrhunderts war eine Zeit der Gier, Gewalt und Ambition. In dieser Geschichte geht es um den grausamen Kampf um die Kontrolle ebenjenes Geschäfts.
Gesehen von 16 Usern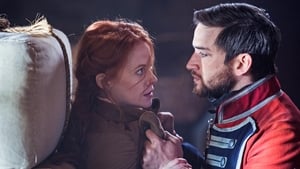 1x2 – Kriegerische Brüder
When a Cree boy is taken hostage by Lord Benton, the tribe allows Declan Harp the chance to find him. Meanwhile, Grace Emberly drums herself up a deal with Captain Chesterfield behind closed doors.
Gesehen von 15 Usern
1x3 – Mushkegowuk Esquewu
After an unprovoked attack on their camp, Machk leads the Lake Walkers to retaliate against the Brown Brothers; Harp sets out to find the truth while tensions increase.
Gesehen von 15 Usern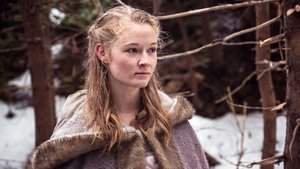 1x4 – Wölfe
An unexpected arrival to Fort James puts Lord Benton and Chesterfield on edge; Emberly conspires to rid herself of a problem; Michael is shocked when he sees someone from his past.
Gesehen von 14 Usern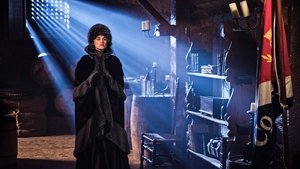 1x5 – Der Schüler
Captain Johnson closes in on Benton; and the fort is reinforced with soldiers as Harp and Benton come face to face. Meanwhile, Emberly makes a move to control Chesterfield.
Gesehen von 14 Usern
1x6 – Am Galgen
Michael and Sokanon conspire to free Harp from Benton, which sends Fort James into a state of chaos.
Gesehen von 14 Usern
Quelle:
themoviedb.org