1x1 – Il clan dei Savastano
Ciro Di Marzio, right hand man of clan boss Pietro Savastano, and Ciro's fatherly friend Attilio set fire to Salvatore Conte's home to cut Salvatore down to size.
Gesehen von 11 Usern
1x2 – Ti fidi di me?
When Genny creates a rift with another clan, Pietro decides it's time to put him to the test and asks Ciro to mentor him. Pietro then tests Ciro's loyalty in his own unique way.
Gesehen von 11 Usern
1x3 – L'omm 'e casa
Although Pietro is in jail, he still commands his clan as he engages in a battle of wills with the warden, directs the clan to make alliances, and tries to help his nephew. Recovering from an accident and now man of the house, Genny wants to impress Noemi.
Gesehen von 11 Usern
1x4 – Sangue africano
African drug dealers want more of a percentage from the clan, but Don Pietro plays hardball. Meanwhile, Genny's mettle is again tested.
Gesehen von 11 Usern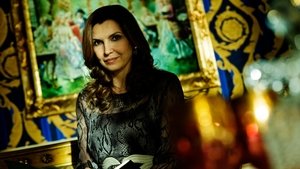 1x5 – Il ruggito della leonessa
Imma and Genny travel to Milan to get cash from Musi, but he has diverted their liquid investments for his own use. When he has difficulty accessing the funds, he becomes desperate and Lady Imma offers a solution.
Gesehen von 11 Usern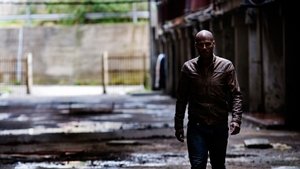 1x6 – Roulette spagnola
Ciro goes to Spain to make peace with Conte who is now in a turf war with Russians. As a condition, Conte has Ciro negotiate a deal with them, but the Russians like to play games. Imma sends Genny to Honduras to negotiate a supply deal.
Gesehen von 11 Usern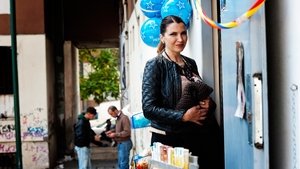 1x7 – Imma contro tutti
Pressure mounts for Imma as she gathers the colonels of the family to explain their new strategy.
Gesehen von 11 Usern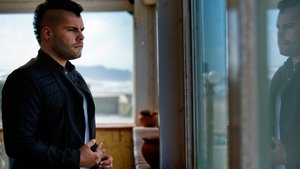 1x8 – La scheda bianca
Ciro looks on as Genny seizes a political opportunity that will enable the clan to manage their business affairs undisturbed.
Gesehen von 11 Usern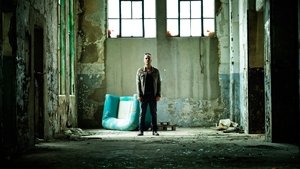 1x9 – Gelsomina Verde
Genny plans to lead the gang towards a bright and prosperous future, but Ciro tries to stop this by sending someone to kill Salvatore Conte's right-hand man.
Gesehen von 11 Usern
1x10 – Ora facciamo i Conte
Bloodshed is imminent as Conte returns to Naples to avenge Tonino's murder. As Ciro tries to distract him, Daniele's life hangs in the balance.
Gesehen von 11 Usern
1x11 – Cento modi per uccidere
As the Savastanos' rivals rally around Conte, Genny also faces trouble internally as his young supporters clash with the older lieutenants. As Imma intervenes, she learns Ciro is behind the murder of Tonino.
Gesehen von 11 Usern
1x12 – Gli Immortali
After Imma's death, Genny finds a CD with a recording of the conversation between Ciro and Manu. Furious at Ciro's betrayal, he decides to kill all the older lieutenants in the clan. When Ciro realizes Genny's plan, he meets Conte to convince him to kill Genny and his boys.
Gesehen von 11 Usern
Quelle:
themoviedb.org