1x1 – Pilot
Frank Agnew and Joe Geddes kill Joe's now former partner Brendan McCann. Internal Affairs looks into the department for a corrupt cop. A crew of criminals looks into McCann's disappearance. Frank suspects Joe knows more about the Internal Affairs appearance than he lets on.
Gesehen von 3 Usern
1x2 – The Goat Rodeo
Frank Agnew is in charge of the McCann case and he and his boss Lt. Dawson check out Brendan McCann's house. He refuses to let IAD Lt. Boyd into the premises. Det. Dani Khalil investigates the murder in the drug house. Bar owner Damon Callis and his men, who stole the cocaine, aren't quite sure what to do with it all. Joe Geddes stops in at the bar and tells them in no in certain terms that they are never to contact him. Callis and his crew look to open a party house. The medical examiner thinks McCann was unconscious when his car went into the river but Frank ...
Gesehen von 3 Usern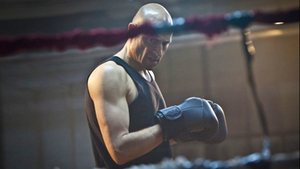 1x3 – No Rounds
Frank and Joe cover up the evidence.
Gesehen von 3 Usern
1x4 – Catacombs
Frank searches for Katia.
Gesehen von 3 Usern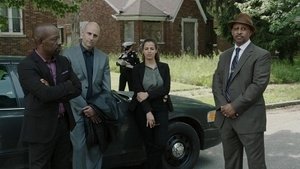 1x5 – Cake on the Way
The DPD's investigation intensifies.
Gesehen von 3 Usern
1x6 – The Way Things Are
Frank's search takes a new direction.
Gesehen von 3 Usern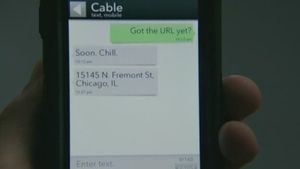 1x7 – There Was a Girl
Frank and Joe have a confrontation.
Gesehen von 3 Usern
1x8 – Revelations
Frank has to testify in court.
Gesehen von 3 Usern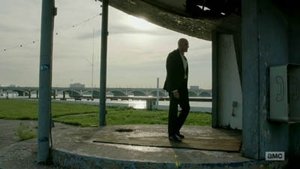 1x9 – Ann Arbor
Season Finale: Frank makes a decision.
Gesehen von 3 Usern
1x10 – Surrender
Gesehen von 3 Usern