1x1 – Episode 1
Promising young Harvard professor Robert Langdon finds himself pulled into a complex mystery when his former mentor, Peter Solomon, is kidnapped. Armed with knowledge of history, symbols, and dead languages, Langdon must work together with Peter's daughter and other allies to find the Lost Symbol - or lose the man they both see as a father.
Gesehen von 1 User
1x2 – Episode 2
Reeling from the day's events, Langdon and Katherine get help and shelter from an old friend while they attempt to decipher the most recent clue. Meanwhile, amidst visions of his past, Peter attempts an escape.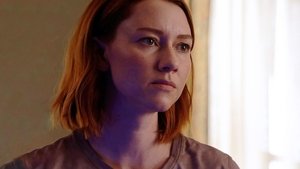 1x3 – Episode 3
With the CIA hot on their trail and Mal'akh demanding they split up, Katherine and Langdon turn to Nuñez for help. Sato interrogates Bellamy and takes on pressure from her superiors to produce answers for the growing number of questions regarding this case.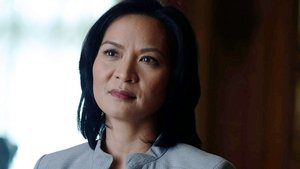 1x4 – Episode 4
Forced to split up by Mal'akh, Langdon follows the next clue while Katherine teams up with Sato to find her father another way.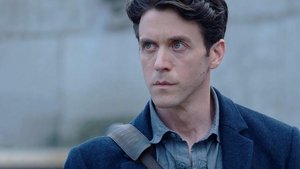 1x5 – Episode 5
When Mal'akh sends a disturbing video of Peter, Langdon has no other choice but to reunite with Katherine and team up with Sato for a bold move. Nuñez follows a hunch.
1x6 – Episode 6
Mal'akh pressures Langdon and Peter to decipher the clues; Katherine, Nuñez and Sato try to pick up the pieces after the failed drop.
1x7 – Episode 7
Cornered Mal'akh sheds light on Zach's final days in prison; after reuniting, Langdon and Katherine face their shared past and the ripple effect that Zach's fate had on it.
1x8 – Episode 8
Fearing Katherine's mother might be in danger, Katherine and Langdon try to persuade Isabel to protect herself; Peter reconnects with his fellow Leviathan members after Mal'akh turns his wrath on the organization.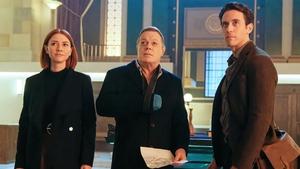 1x9 – Episode 9
Finding an unexpected clue, Langdon, Katherine, Nuñez and Peter partner with Sato and her CIA colleagues to spring a trap for Mal'akh; as the night unfolds, the real puzzle is quickly discovered.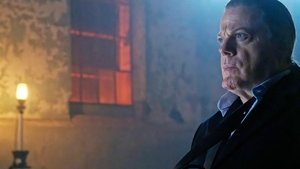 1x10 – Episode 10
As Mal'akh's plan enters its final phase, Peter and Langdon wrestle over the sacrifice needed to save Katherine; Nuñez and Sato race to understand the weapon known as Cascade.
Quelle:
themoviedb.org