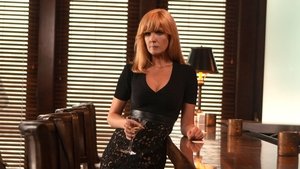 1x1 – Daybreak
John Dutton tries to protect his ranch from land developers, an Indian reservation and America's first national park.
Gesehen von 4 Usern
1x2 – Kill the Messenger
As the dust settles from the shootout, the Duttons deal with the potential repercussions.
Gesehen von 4 Usern
1x3 – No Good Horses
The Duttons deal with a painful family anniversary. Kayce saves a young girl from danger. Jamie and Beth plan their respective political careers. Rainwater makes an ominous threat to the Dutton legacy.
Gesehen von 4 Usern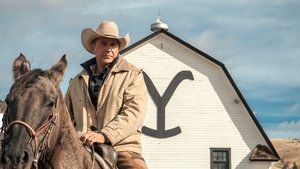 1x4 – The Long Black Train
A secret about John comes to the surface; Beth shows Jenkins a rough night out; Quality time with Tate leads to a close call.
Gesehen von 4 Usern
1x5 – Coming Home
As Kayce feels the heat from tribal police, Jamie works his legal magic; Rip recruits a new cowboy; John makes a play to keep Kayce and Monica close to home.
Gesehen von 4 Usern
1x6 – The Remembering
A new partnership threatens John and the Yellowstone; Jamie ramps up his political campaign.
Gesehen von 4 Usern
1x7 – A Monster Is Among Us
Rip stumbles upon a dangerous and dire situation; A plan is set in motion designed to squeeze John and threaten his way of life; Monica begins a tough recovery.
Gesehen von 4 Usern
1x8 – The Unravelling: Part 1
Rip faces a sheriff's investigation after his accident with the tourists, Jamie's political future comes into question, and Beth goes after Dan's finances.
Gesehen von 4 Usern
1x9 – The Unravelling: Part 2
John discovers his true alliances, Rip searches for answers, Jamie's political career is threatened, Beth takes on a new role, and Kayce returns home.
Gesehen von 4 Usern
1x10 – Episode #1.10
Know what this is about? Be the first one to add a plot.
Gesehen von 4 Usern
Quelle:
themoviedb.org