1x1 – Episode 1
Birmingham, 1919. Thomas Shelby controls the Peaky Blinders, one of the city's most feared criminal organisations, but his ambitions go beyond running the streets. When a crate of guns goes missing, Thomas recognises an opportunity to move up in the world.
Gesehen von 63 Usern
1x2 – Episode 2
Thomas fixes a horserace, provoking the ire of local kingpin Billy Kimber. He also starts a war with gypsy family the Lees. Meanwhile, Inspector Campbell carries out a vicious raid of Small Heath in search of the stolen guns.
Gesehen von 61 Usern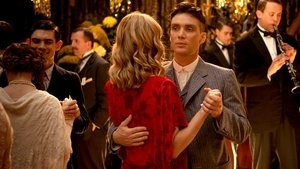 1x3 – Episode 3
Thomas Shelby plans to go to Cheltenham races in order to get closer to Billy Kimber. Knowing the gangster's appetite for beautiful women, Thomas invites Grace to accompany him. Meanwhile some IRA sympathisers approach Thomas with an offer to buy the stolen guns.
Gesehen von 61 Usern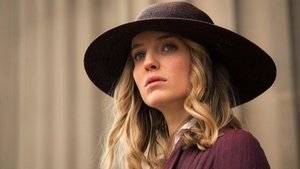 1x4 – Episode 4
Thomas Shelby's war with the Lee family of gypsies escalates, and Campbell puts further pressure on him to deliver the stolen guns. Meanwhile Thomas's brother John plans to marry a former prostitute, but Thomas suspects that she's still on the game.
Gesehen von 61 Usern
1x5 – Episode 5
Thomas Shelby has to deal with an IRA chief who has come to Small Heath to avenge his cousin's death. Meanwhile Campbell gets closer to the stolen guns, and Grace has to decide whether her loyalties lie with him or with Thomas.
Gesehen von 61 Usern
1x6 – Episode 6
As Thomas Shelby prepares to oust Billy Kimber, hidden secrets are revealed and the family have to face up to the problems that have divided them. Meanwhile, Campbell, obsessed with taking down the Peaky Blinders, unleashes one last plan to destroy them.
Gesehen von 61 Usern
Inhalt
Quelle:
themoviedb.org