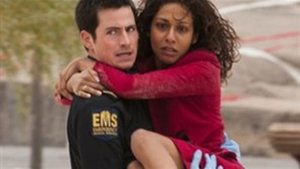 2x1 – Die Fremde im See
Toby helps a woman with amnesia regain her memory, which includes some unsavory corporate behaviours, but his actions draw the attention and suspicions of Sgt. Michelle McCluskey at the IIB.
2x2 – Im Kopf des Mörders
McCluskey recruits Toby on a case involving smuggled weapons, which takes a turn for the worse when an undercover operative winds up dead.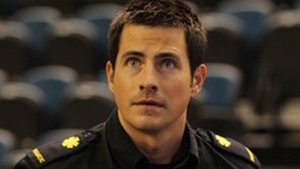 2x3 – Blut und Fahneneid
As a new confidential informant for the IIB, Toby investigates an assassination threat against a Conservative leadership front-runner who may have been involved in the mysterious disappearance of an army private in Afghanistan.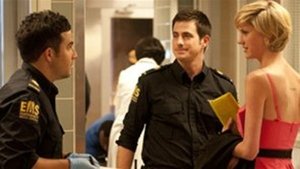 2x4 – Drei Brüder für einen Mord
Toby and Michelle investigate a suspicious homicide when a Russian Consul General is found dead and his son, protected by diplomatic immunity, confesses to his murder.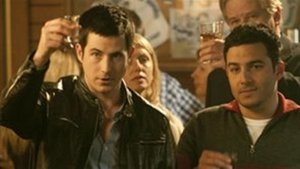 2x5 – Die schwarze Acht
Toby is brought in to investigate corrupt cops but finds himself in over his head when one of them ends up dead from a suspected drug overdose.
2x6 – Der Magier
When an imprisoned criminal mastermind holds the key to the whereabouts of a kidnapped judge, Sgt. Michelle McCluskey brings in Toby to read him, with unexpected results.
2x7 – Das Ass im Ärmel
The death of a CSIS agent and a breach of classified intelligence prompt Michelle to turn to her estranged husband and Toby to infiltrate a high-stakes poker game and uncover the missing puzzle pieces surrounding the mystery.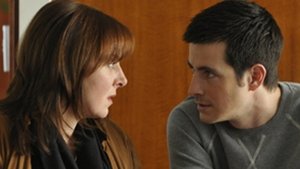 2x8 – Botschaft aus dem Reich der Toten
A mysterious woman with an unexplained psychic gift may hold the key to helping Toby uncover the whereabouts of a wealthy businessman's kidnapped baby.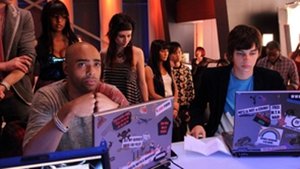 2x9 – Die Posaunen von Jericho
Toby goes undercover to help expose the identity of a hacker known as "Jericho-11" in a cyber crime investigation involving large-scale identity theft.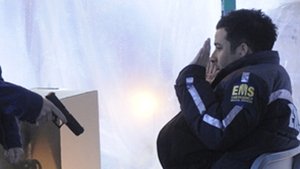 2x10 – Ein Schuss ins Knie
When Toby and Oz are dispatched to a call in the financial district, they're taken hostage by a couple posing as security guards who are carrying out a victim suffering from a gunshot wound.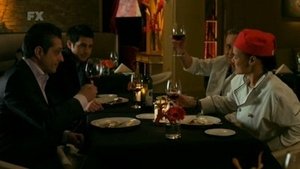 2x11 – Das letzte Abendmahl
Toby is brought in to authenticate the testimony of a star witness - a celebrated restaurant chef - in the trial of a mob boss charged with shooting his business partner.
2x12 – Kopf-Gewitter
Toby and the IIB investigate a national security breach when a sex tape featuring the Minister of Foreign Affairs goes viral.
2x13 – Tödliche Gedanken
Toby connects with a gifted young woman whose mental powers appear to rival or even surpass his own, and may be connected to a series of suspicious suicides linked to an old biker gang.
Quelle:
themoviedb.org