4x1 – Zwischen Gestern und Morgen
While investigating a domestic terror case in Vancouver, Toby is taken hostage by militant activists with plans to blow up a bank.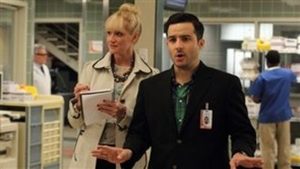 4x2 – Panzerbrecher
Toby and Michelle track a gang of robbers armed with lethal, high-powered bullets under the additional pressure of a demanding new police superintendent.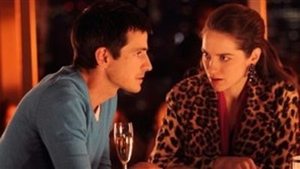 4x3 – Der Balkonsturz
Toby pushes for an investigation when his girlfriend Tia suspects her hospitalized colleague was targeted after writing a scathing exposé of an influential hotel owner.
4x4 – Tiefgekühlt
After a body is found in a storage locker filled with stolen goods, Toby and Michelle seek a killer who may have also taken national defense secrets.
4x5 – Bitte anschnallen
Toby's puts his life at risk when he goes undercover in pursuit of violent thieves posing as police officers.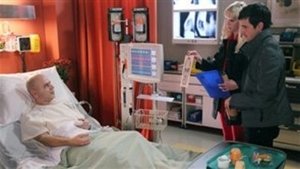 4x6 – Nummer Vier
When the key witness in a mob murder trial is shot, Toby and Michelle contend with a suspicious FBI agent as they unravel a potential conspiracy linked to the original killing and retaliation.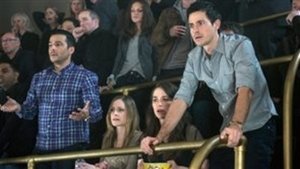 4x7 – Familienkämpfe
After Toby witnesses the suspicious death of a promising, young mixed martial arts fighter, he probes the nefarious business dealings of two rival leagues.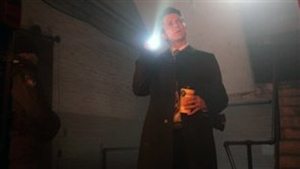 4x8 – Tod im Feuer
While investigating the murder of a mysterious tattooed woman, Toby suspects corporate espionage and blackmail are behind the killing.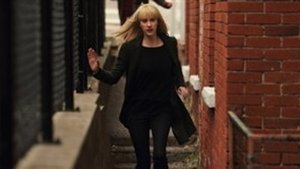 4x9 – Der Kochbuch-Club
Toby and Michelle investigate the killing of a British spy whose dalliances on an adulterous dating site might have led to his murder.
4x10 – Der beste Jahrgang
In an effort to snag an elusive human trafficker, Toby and Michelle team with a career con artist.
4x11 – Das Haus des Schreckens
Toby and Michelle investigate the murder of an actor during the filming of an allegedly cursed horror movie.
4x12 – Falsche Pässe
When Toby and Michelle go after a suspect in the murder of a Latin crime boss, interference from a police superintendent halts their case.
4x13 – Die Operation
After shooting and killing a suspect, Toby struggles with PTSD as the IIB tries to stop an assassination.
Quelle:
themoviedb.org