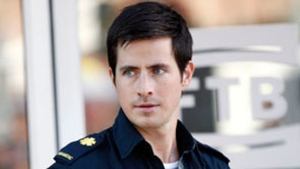 3x1 – Bankgeheimnis
Despite his decision to ignore his telepathic abilities, Toby is forced to use them when he's taken hostage during a bank robbery.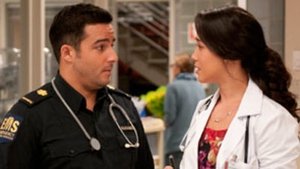 3x2 – Silberstern
Working his first official investigation, Toby must contend with Alvin Klein's skepticism and personal agenda in solving a decade-old murder.
3x3 – Der letzte Vorhang
When the life of a superstar performer is threatened, Toby poses as her assistant to watch her back and help the Special Ops Unit investigate.
3x4 – Der Sohn des Monsters
Toby helps the IIB investigate the abduction of an African teenager, whose father is an alleged war criminal.
3x5 – Schmetterling
Toby uses his telepathy as surveillance when Michelle goes undercover to bust a violent art theft ring.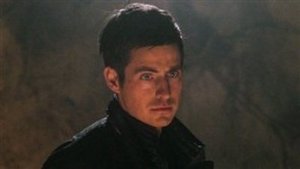 3x6 – Artemis
Toby and Michelle investigate the link between a cult and the disappearance of three young women.
3x7 – Gift
Toby and Michelle investigate the death of a pharmaceutical executive who released a drug with killer results.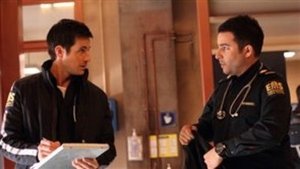 3x8 – Schuss nach hinten
When Magnus Elphrenson escapes prison again, Toby must help Michelle recapture him before the criminal mastermind seeks vengeance on his nemesis.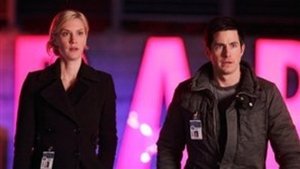 3x9 – Der Fremde im Zug
Toby starts doubting his abilities after Michelle questions the veracity of his insights during their investigation into a wealthy philanthropist's murder.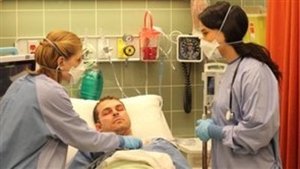 3x10 – Good Bye Olivia
Toby and the IIB race to track the source of a deadly virus before the outbreak claims any more lives.
3x11 – Captain Nightfall
Toby and Michelle investigate a series of violent home invasions, which are being interrupted by a vigilante citizen dressed as a superhero.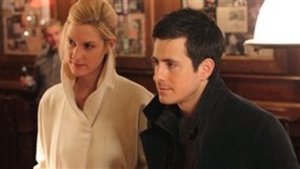 3x12 – Beste Freunde
Oz unwittingly puts his life in danger after he convinces Toby to help a childhood friend who witnessed a murder.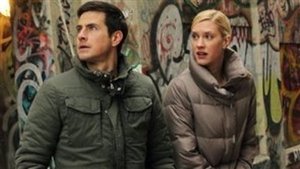 3x13 – Der Schuss
With Michelle's career on the line, Toby and the IIB must prove she was set up after a bad tip led to the shooting of a suspect.
Quelle:
themoviedb.org