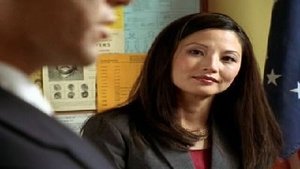 1x1 – Pilot
While Dutch and Claudette investigate the murder of Nancy Reborg, they discover that her daughter is missing and has been sold by her addict father to a child molester. David tries to crack corruption in the Barn by recruiting Terry to help him take down Vic.
Gesehen von 12 Usern
1x2 – Our Gang
Following the shooting death of a police department informant, Aceveda turns up the heat in the investigation of Mackey and his Strike Team.
Gesehen von 12 Usern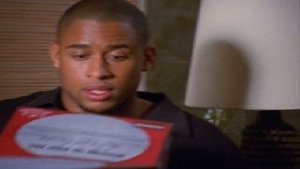 1x3 – The Spread
It's warrant sweep day at the Barn. Vic and the Strike Team discover visiting NBA superstar Derrick Tripp hanging out with his "homies" before the evening game with the Lakers. Vic decides to do his part for the home team by keeping Tripp as a "friendly hostage". One of Vic's street informants, Connie, approaches him after having been roughed up by a new john. Vic hands off the case to Claudette and Dutch, who is convinced they're on the trail of a serial killer. Dutch's theories are proved wrong when he and Claudette ultimately discover that their perp is not a ...
Gesehen von 12 Usern
1x4 – Dawg Days
A dispute over an up-and-coming singer's success erupts in a gang war that threatens to bring Vic down, too; a case that could help Aceveda's political future sends Dutch and Claudette searching for a missing day laborer.
Gesehen von 12 Usern
1x5 – Blowback
Mackey must recover the stolen evidence from a drug bust before Aceveda is able to pin the theft on him.
Gesehen von 12 Usern
1x6 – Cherrypoppers
As Dutch's theory about a serial killer preying on prostitutes proves true, he convinces Aceveda to launch an all out effort to find him before he strikes again; Julien decides to bring down Vic for stealing drugs.
Gesehen von 12 Usern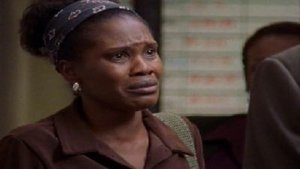 1x7 – Pay in Pain
The murder of seven gang members has Vic be teamed with a Latino detective assigned to crack the case.
Gesehen von 12 Usern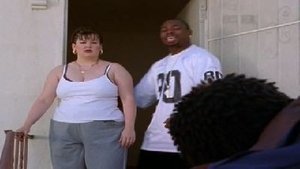 1x8 – Cupid & Psycho
As the Strike Team is reassigned pending the investigation in the theft of evidence, Vic teams with Claudette in order to keep some deadly drugs off the street.
Gesehen von 12 Usern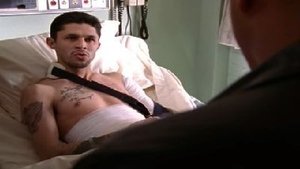 1x9 – Throwaway
Lemonhead sets out to make things right following his shooting of an unarmed man.
Gesehen von 12 Usern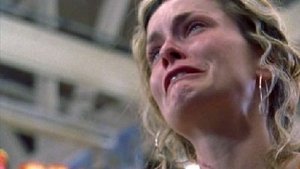 1x10 – Dragonchasers
As Dutch uncovers a lead to the serial killer, a reporter questions force Aceveda to explain problems he thought were buried far in the past.
Gesehen von 12 Usern
1x11 – Carnivores
A confrontation between a local drug dealer and Black Muslims places Vic in danger of being exposed.
Gesehen von 12 Usern
1x12 – Two Days of Blood
As a deployment policy leads to a double homicide that places Aceveda in the hot seat with potential voters, Vic is forced to help Gilroy avoid being implicated in a hit and run.
Gesehen von 12 Usern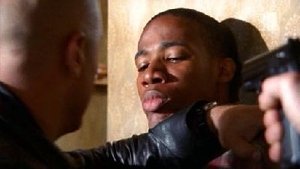 1x13 – Circles
As cop killings strike Farmington, Aceveda is caught between two corrupt cops looking to save their own skins.
Gesehen von 12 Usern