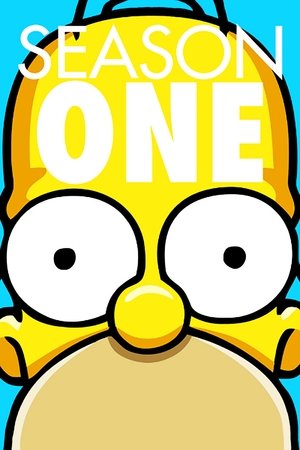 Trailer
1x1 – Es weihnachtet schwer
The family is forced to spend all of their savings to get Bart's new tattoo removed, and with no money for Christmas, Homer is forced to become a store Santa.
Gesehen von 90 Usern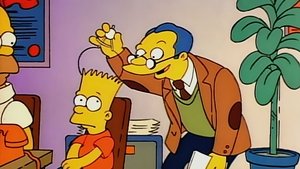 1x2 – Bart wird ein Genie
Bart ends up at a school for gifted children after cheating on an IQ test.
Gesehen von 90 Usern
1x3 – Der Versager
After losing his job, Homer contemplates ending it all, until he discovers a new life path as a safety advocate.
Gesehen von 90 Usern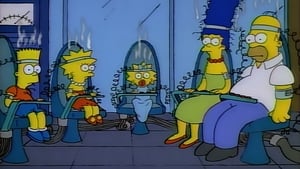 1x4 – Eine ganz normale Familie
After being embarrassed by the rest of the family at a company picnic, Homer becomes obsessed with improving their behavior towards each other.
Gesehen von 90 Usern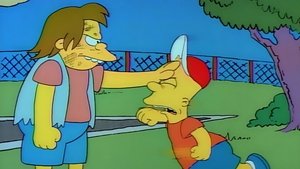 1x5 – Bart schlägt eine Schlacht
After being beaten up by Nelson Muntz one too many times, Bart turns to Grampa for help, and soon leads a rebellion against the school bully.
Gesehen von 90 Usern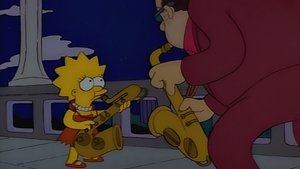 1x6 – Lisa bläst Trübsal
A depressed Lisa's spirit is lifted when she meets a jazz-man, Bleeding Gums Murphy.
Gesehen von 91 Usern
1x7 – Vorsicht, wilder Homer!
Homer takes the family camping, but it soon becomes a misadventure when they lose their equipment and Homer is mistaken for Bigfoot.
Gesehen von 90 Usern
1x8 – Bart köpft Oberhaupt
Bart gets more than he bargained for when he saws the head off a statue of the town's founder.
Gesehen von 90 Usern
1x9 – Der schöne Jacques
Marge contemplates an affair with a handsome bowling instructor.
Gesehen von 90 Usern
1x10 – Homer als Frauenheld
After a photograph of Homer canoodling with an exotic dancer is distributed throughout Springfield, he finds himself kicked out of the house by Marge.
Gesehen von 90 Usern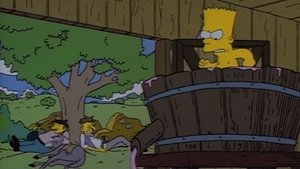 1x11 – Tauschgeschäfte und Spione
Bart is sent to France on a student exchange program, where he's treated like a slave; An Albanian student takes Bart's place in the family.
Gesehen von 90 Usern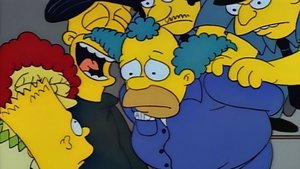 1x12 – Der Clown mit der Biedermaske
Homer witnesses a robbery at the Kwik-E-Mart, where the culprit is a man dressed like Bart's hero, Krusty the Clown. But there's more than meets the eye?
Gesehen von 89 Usern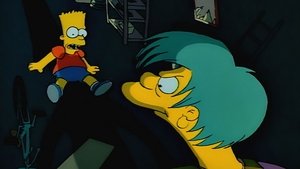 1x13 – Der Babysitter ist los
Homer and Marge enjoy a night on the town, leaving the kids with a diabolical babysitter, with a surprising secret.
Gesehen von 89 Usern
Quelle:
themoviedb.org